Professional Window Tinting Shop in New Jersey

There are many window tinting stores in New Jersey offering tints installation, a lot people are talking about Pro-Tinting as the best window tinting shop in town. After people get to experience how Pro-Tint works, people are saying we are the number one window tinting shop in New Jersey. That's why we strive to continue providing exceptional tinting services and products to all of our customers.
At Pro Tinting you get high quality films products with lifetime warranty from the manufactory.
We are car lovers and customization is what we do best, we love what we do!
People often recommend Pro Tinting to friends and family after they experience having a customized car done to perfection.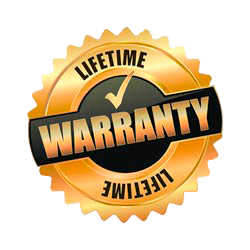 Pro Tinting is Headquartered in Elizabeth – NJ, Pro Tinting has been providing quality tinting services for more than 15 years. Pro tinting has an excellent reputation for providing expert workmanship, as well as 100% customer satisfaction.
Their approach to providing quality service is achieved through using the best window films on the market and the management of highly experienced installation professionals.
Come visit our stores, call today for an appointment.