When looking for Glass Tinting, window tinting or tint films. Pro Tinting is your stop shop for everything Window Tint.
GLASS TINTING STYLES:
There are many styles available that you can choose depending on the type of project you have.
Therefore, talking about Glass Tinting, many types of films can be found at Pro Tinting for diverse applications including commercial, residential, automotive, decorative, security and others.
SHADES AND COLORS AVAILABLE
Before installing a Glass Tinting to your windows, to your car, and to any glass surface, you should decide the shade level and color for your window tinting film. Certainly, there are several different selections of shades and colors to choose from. For example:
Carbon Film.
Top Quality Carbon Film.
Dye Film.
Metal Film.
Basic Film.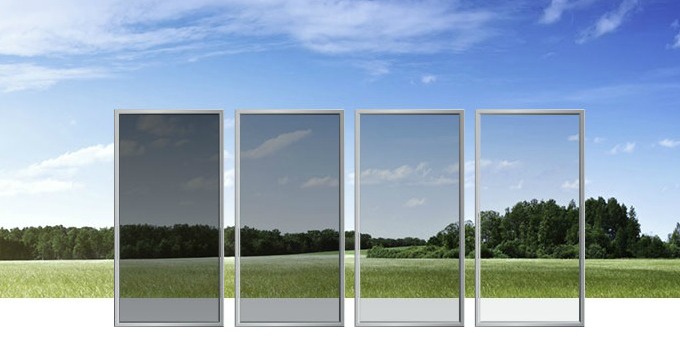 HOW GLASS TINTING SHADES ARE MEASURED
Window film is measured in a percentage of visible light transmitting through the film, more commonly referred to as VLT (Visible Light Transmittance). For example, a window with 50% visible light transmittance (VLT) tint is letting half of visible light pass (transmit) through. To clarify, Window tinting experts consider 5% VLT tint and lower to be limousine tint.
There are many variations in VLT-percentage of automobile and commercial/architectural Glass Tint. That is to say, window films can range from clear to opaque.